"A hidden gem of English Catholic life..."
Spode Music Week is an annual residential music course that places particular emphasis on the music of the Roman Catholic liturgy. Mass and compline are celebrated each day, surrounded by a busy schedule of choir and orchestra rehearsals, lectures and recitals, and impromptu music making.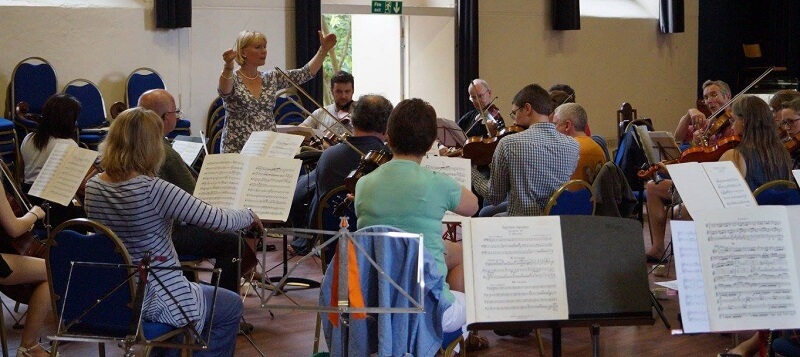 The week is attended by both professional and amateur musicians of all ages with families making up a large part of the attendance. Rehearsals each day concentrate on the music for the large-scale course mass at the end of the week and secular choral and orchestral works performed in an informal concert on the penultimate evening. The last night concert gives an opportunity for attendees to prepare and perform party pieces or comedy sketches.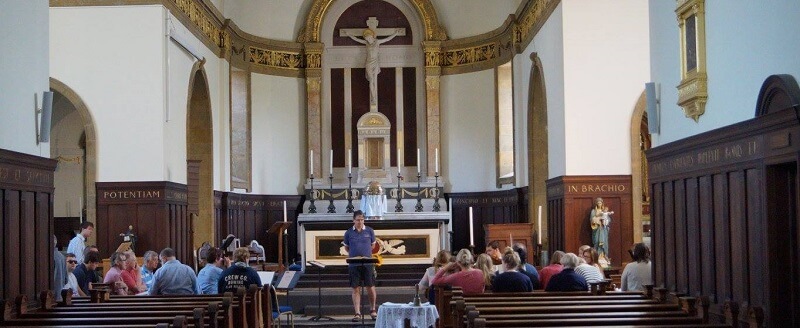 There is a sung mass and compline each day in either Latin or English, often featuring works composed especially for the course. Illustrious performers and academics visit to give recitals or lectures and usually stay for a while to join in with the informal music making and socialising.