The course was originally run by Spode House Conference Centre in Staffordshire and it was the Dominican warden, Fr. Conrad Pepler's idea to hold a music week. He was uniquely suited to this role owing to his early experiences of community life combined with artistic talent - he was the son of Hilary Pepler who, with Eric Gill, had founded the Guild of St. Joseph and St. Dominic at Ditchling.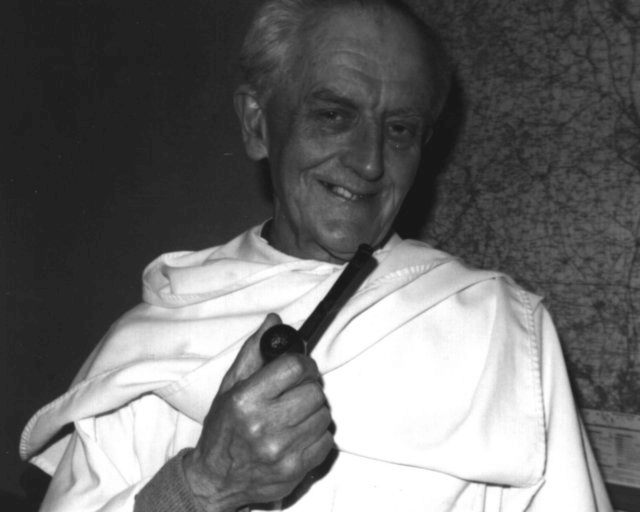 From 1954 until Spode House conference centre closed in 1987, Spode Music Week took place every Spring, starting at teatime on the Easter Monday and finishing after breakfast the following week. The following year, Spode Music week moved to Hengrave Hall in Suffolk, and it remained a regular fixture there (now moved to the summer) until that centre also closed in early 2005. The week was hastily re-arranged that year to take place at Stonyhurst College in Lancashire. In 2006 Spode Music Week moved again to Beechwood Sacred Heart School in Tunbridge Wells, Kent, where it stayed until that venue closed for refurbishemt in 2010. The course then moved to St. Edmund's school in Canterbury (2011), followed by Abberley Hall in Worcestershire (2012-2014), and then to its current home at Mount St Mary's school in Spinkhill, Derbyshire.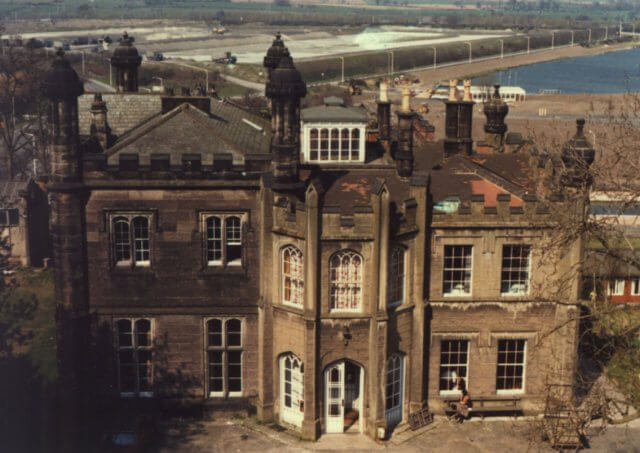 The composer, Anthony Milner was the first course director. He was succeeded in 1971 by another composer, Robert Sherlaw-Johnson (who had first attended in 1956). Robert held the post until his retirement in 1993 and remained an active part of the course organisation until his untimely death in 2000. Since 1996, the opera singer, Jeremy White has chaired the committee.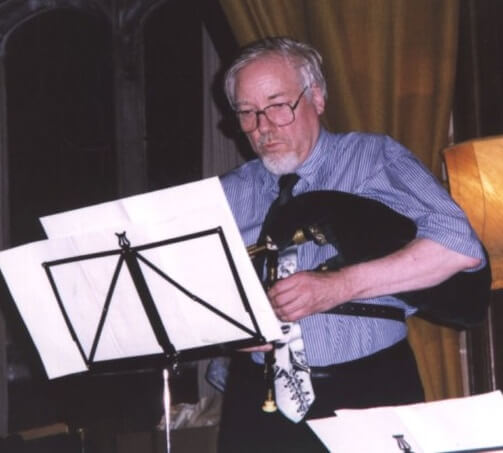 The first week had been a largely academic event consisting solely of lectures, when the only music to be heard was played informally by course participants. However, by the second year, making and performing music had become an integral part of the week and within a few years had become the dominant activity on the week. Nowadays, each year's timetable features two choral pieces rehearsed daily (one of which is always a setting of the mass performed liturgically at the end of the week), an orchestra, string orchestra, junior choir, and junior orchestra.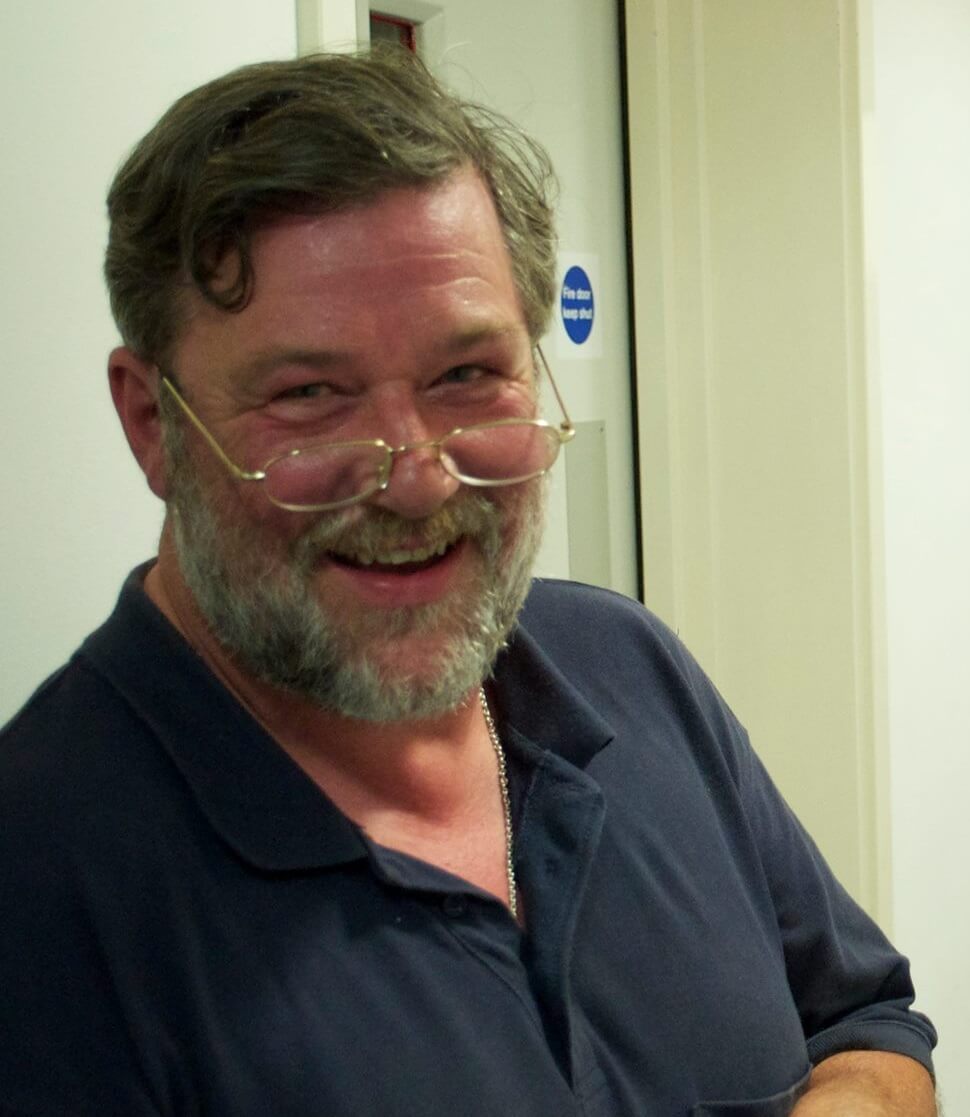 The Founding Patrons of Spode Music Week were Fr. Conrad Pepler OP, George Malcolm CBE and Robert Sherlaw Johnson DMus and former patrons include Dr. Mary Berry CBE, Fr. Austin Milner OP, Dr. Mary Remnant, and Fr. Michael Durand. Current Patrons of Music Week are Mgr. Philip Whitmore, Professor John Sloboda FBA, Sir Nicholas Kenyon CBE, Philip Duffy KSG, and Rachael Sherlaw-Johson.
The course celebrated its 60th anniversary in 2013. You can download a PDF version of a booklet detailing the history of Spode over the preceding decade here (14mb), and read patron John Sloboda's article about the week here. 2016 saw the 800th anniversary of the Dominican order which Spode commemorated with a course mass according to the Dominican rite.